Singing the beats of the hearts from west bengal to the classical routes of Dhaka. Till today, six episodes have been hosted of this largest Indian classical music festival in the world at
the center of festivals in Dhaka
, the Army Stadium.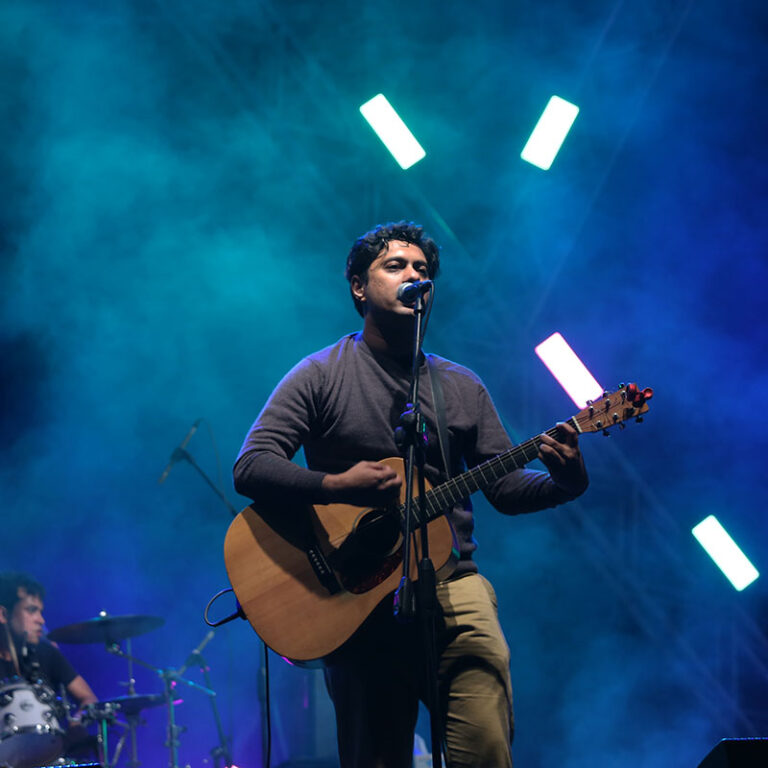 The first ever international standard rock concert featuring
8 rocking bands of Bangladesh
. The concert was a hit instantly and created a buzz all around the country and in the hearts of the rock music lovers of the country.
After the overwhelming response from the first concert, Blues hosted
the first ever double staged rock concert
in the country, continuing the legacy of creating international standards in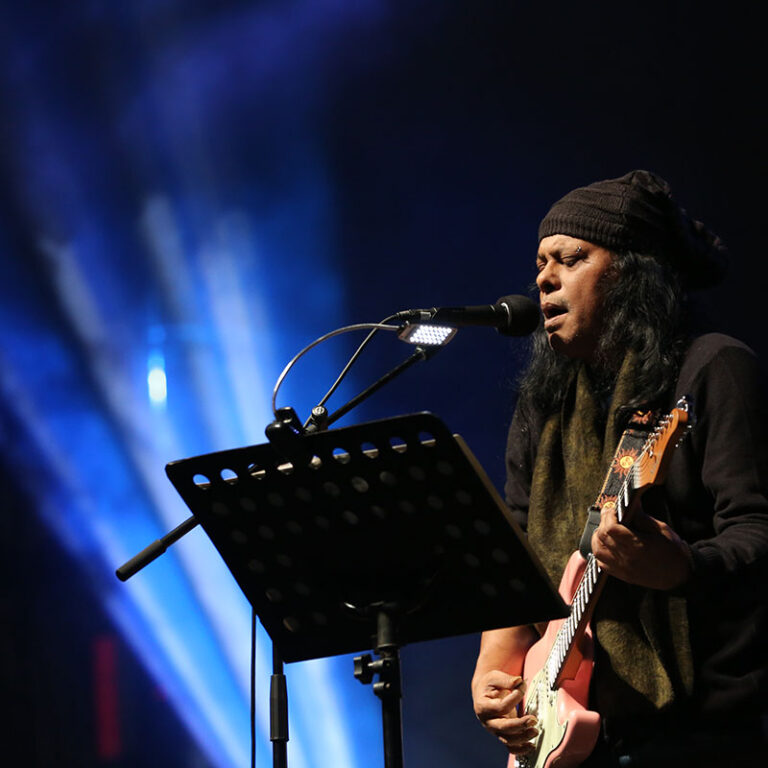 The sensational and multi-talented
Farhan Akhtar
rocked the stage of Dhaka for the first time ever in an event hosted by Blues.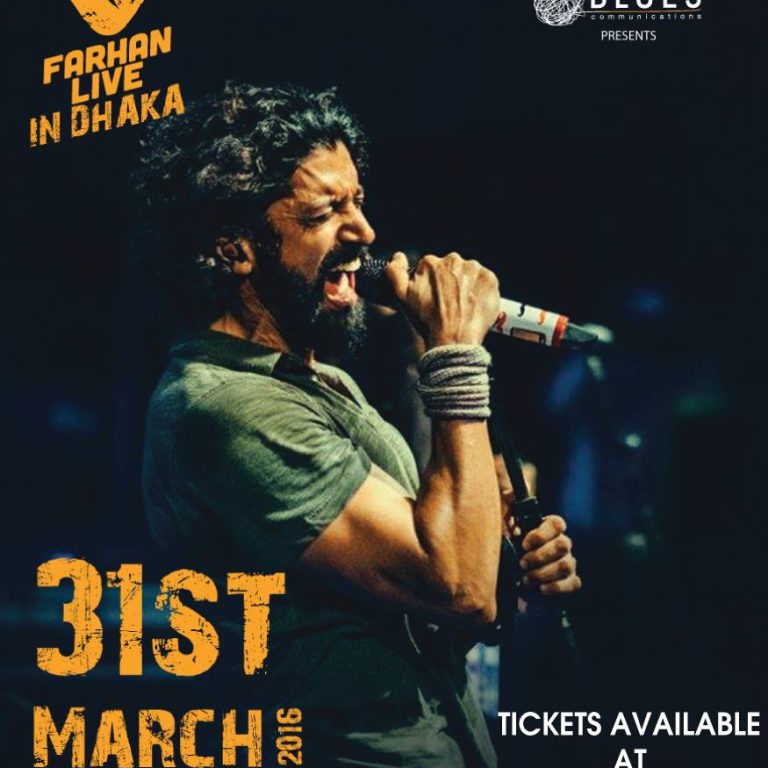 JAZZ _ BLUES FESTIVAL, DHAKA
Introducing the city to a whole new never seen before lifestyle, the Dhaka Jazz & Blues Festival housed the most premium show of the year with acts like
John Maclaughlin and China Moses
hitting the stage.
The new lifestyle experienced
the second edition, with another set of renowned acts adorned the rooftop of Le Meridian Hotel, a seamingly cosy and jazzy outset this time.
JAZZ _ BLUES FESTIVAL, DHAKA (2017)
MOTLEY'S ISMAT APA KE NAAM (2017)
The quintessential act,
Naseeruddin Shah
along with his production team Motley, was invited to perform their remarkable play Ismat Apa Ke Naam, for the first time in Bangladesh.
Niladri Kumar
is an indian classical and fusion artist who is widely renowned for his zitar fusion. Blues Communication has organized a classical music fusion program under the name of "Voyage of Strings" to hook the classical and fusion loving people at hall of fame, BICC. Huge classical loving crowed showered the auditorium with their presence and made the event a huge success.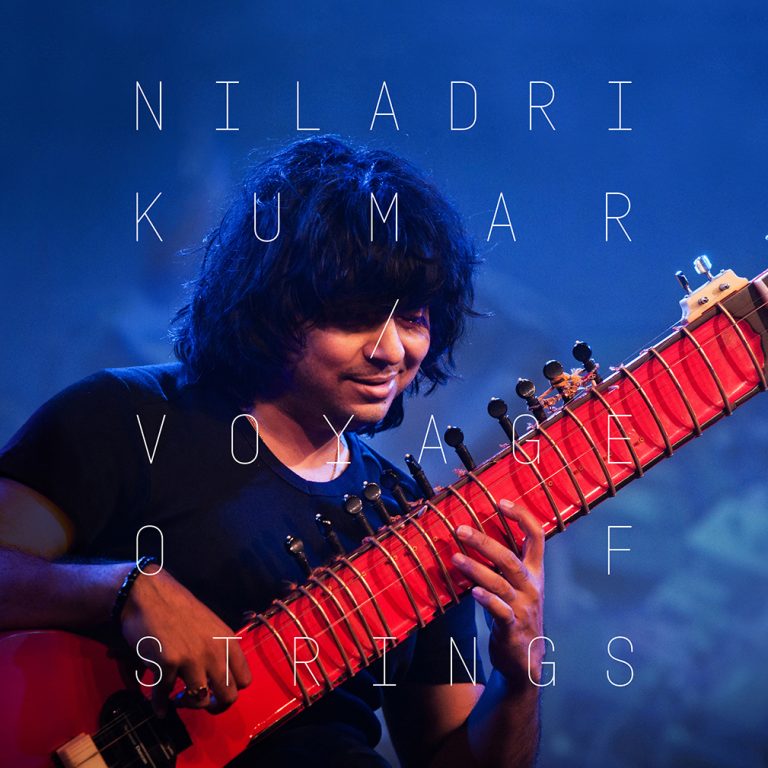 For the first time in Bangladesh, Blues Communications introduced the festival of
soul fulfilling sufi music
. Fifteen solo artistes and troupes from nine countries of the world performed th
An event of national pride, held at Bangabandhu Stadium in Dhaka. International icons like
A.R. Rahman and AKON
were the main attraction of the show.